Miss Alabama Reads to TCES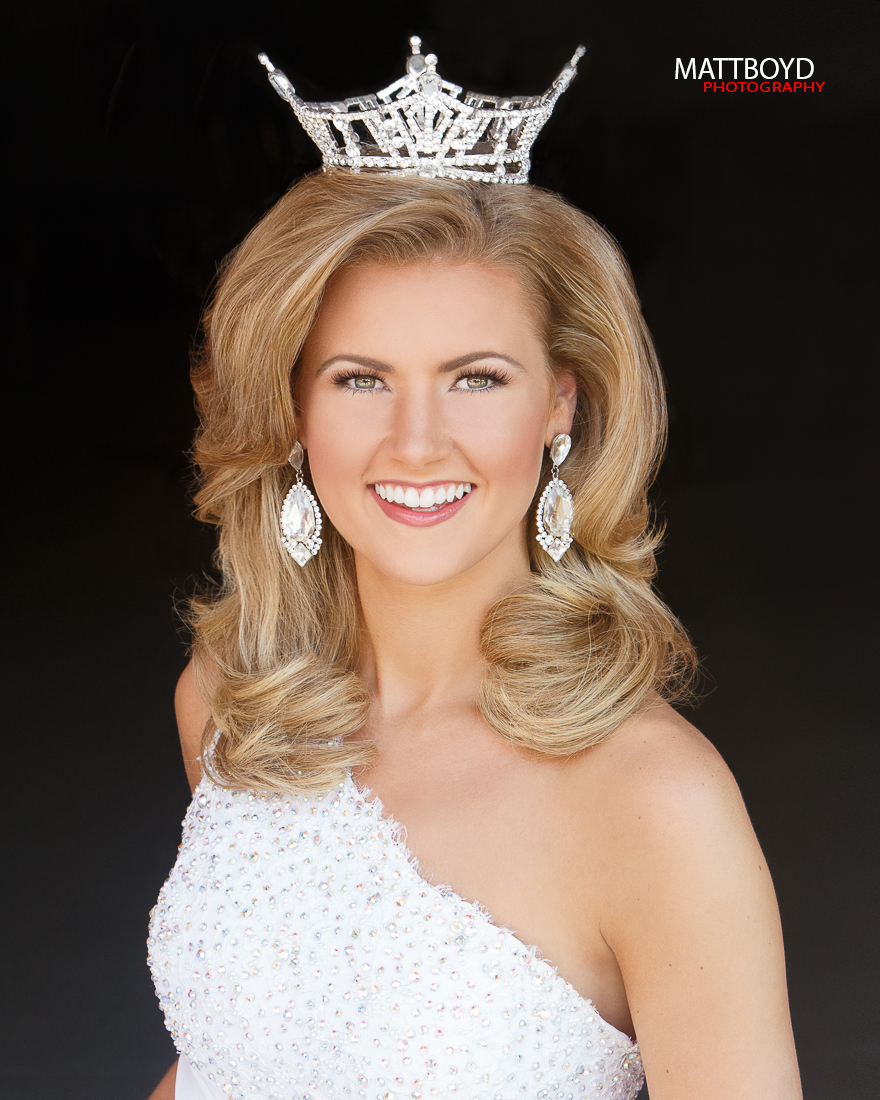 The reigning Miss Alabama, Hayley Barber, paid a special visit to Trace Crossings Elementary School in March as part of National Reading Month.

Miss Alabama read to all grade levels, preschool through fourth grade, spanning a two-hour period. She read several Dr. Seuss classics including Green Eggs and Ham, Oh the Thinks You Can Think, and Oh the Places You Will Go.
Literacy Coach Stacie Pegouske helped coordinate the visit along with 3rd grade teacher Cadie Frazier.
"I was very impressed with her interaction with the students. She was down on the floor talking with them and answering their questions as the students were arriving and getting situated. After each story the students had an opportunity to ask questions. She was very good at always connecting the answer back to her cause," Pegouske said.
Barber, a Pelham native, was Miss Shelby County before being crowned Miss Alabama. Her platform issue is "Sight for Small Eyes" - advocacy and fundraising for childhood eye examinations. She is a senior at the University of Alabama at Birmingham with hopes of obtaining her Doctorate of Optometry degree.
While on the Trace Crossings Elementary campus, Miss Alabama took an interest in the school's widely-acclaimed Maker's Studio - a space centered around S.T.E.A.M. (Science, Technology, Engineering, Arts, and Math).
"We were all very happy with her visit." Pegouske said. "The students were very excited to see her and she engaged very well with the students."